My Featured Event: Please click on the images to Register for the event.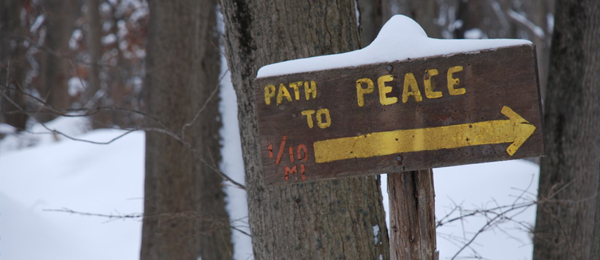 A Cradle of Sound and Spaciousness
A Workshop with Marcie Swift, M.Ed., C.M.P.
Saturday, January 28, 2017
1:00–5:00 p.m.
So much of our potential for creativity and happiness can be blunted by negative thoughts and emotions that hijack our minds, bodies, and spirits. The therapeutic Celtic harp has been researched as a unique tool in decreasing anxiety, depression, pain, loneliness, and insomnia while enhancing the immune system.
Come heal, let go, and re-focus within the sacred notes of the beautiful Celtic harps played therapeutically. Marcie will transport you to a place of rest, opening you to forgotten dreams and opportunities.
Through therapeutic harp music, walking meditations, storytelling, guided imagery, and meditations, you will create a roadmap for your future.
Through journal writing and sharing, you will deepen your growing self-awareness and creative potential.
Marcie will explain the history of the Celtic harp and provide research-based explanations of its use as a therapy tool, presenting several fascinating case studies. Participants will have the opportunity to play her beautiful Reverie harp.
Tuition is $65. The workshop begins at 1 p.m. on Saturday, January 28 and concludes at 5 p.m. This program is eligible for Boundless Heart Fund Scholarships, as well as Hemera and Aetna Educator, Health Care and NonProfit Professional Scholarships. Learn more about scholarships here.
For more of my events at Copper Beech Institute, please visit: http://www.copperbeechinstitute.org/marcie-swift